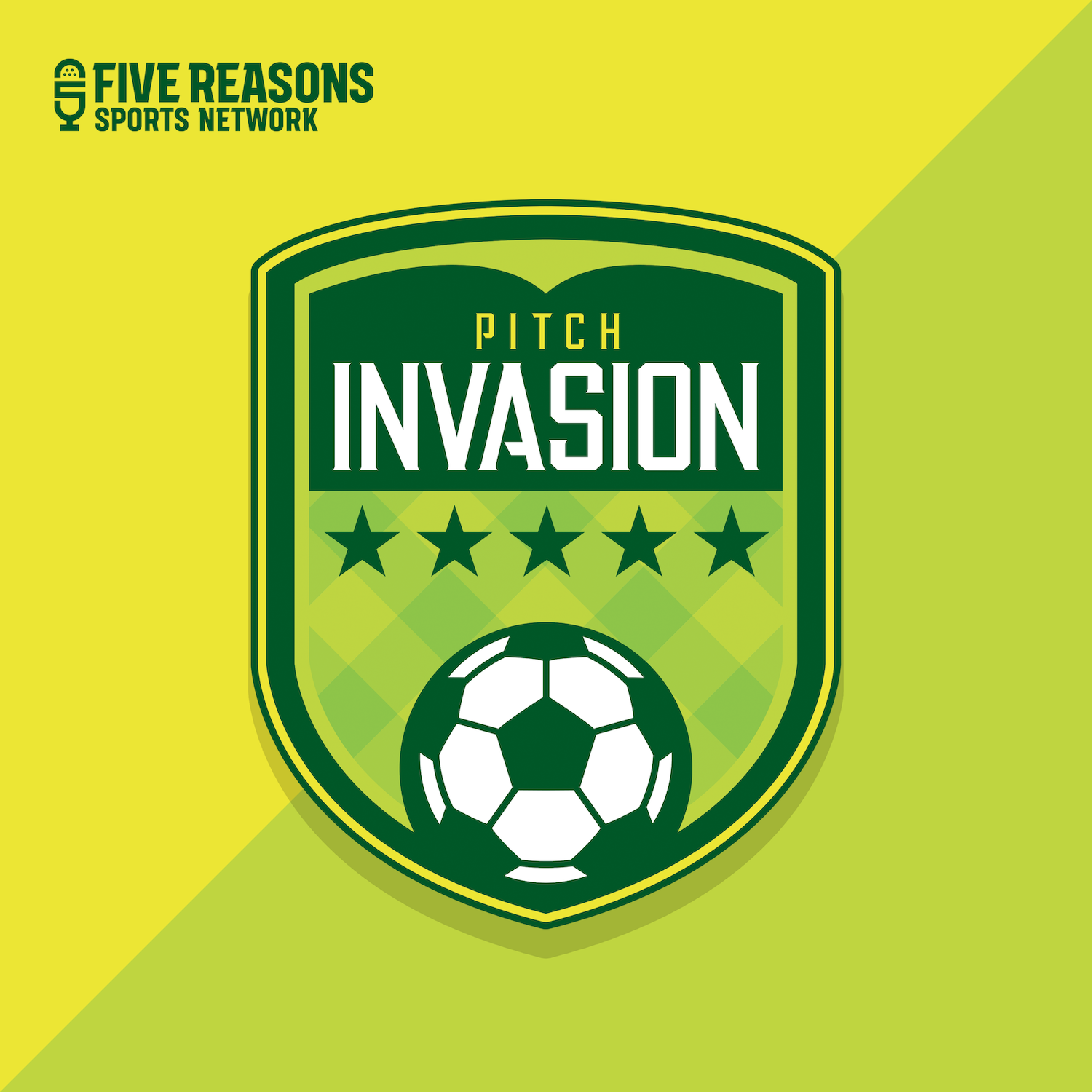 Chris was in the court room for FXE Futbol's case against Inter Miami over the Lockhart Stadium site. He provides a full report.
Then, Chris and Ted go through a full breakdown of all of the action in the soccer world, including the Champions League, that goal from Lionel Messi, Bundesliga, and much more.
We close (43:50) with a look at the US Women's National Team squad release for the Women's World Cup this summer with Giancarlo Navas of #5RSN podcast Miami Heat Beat.