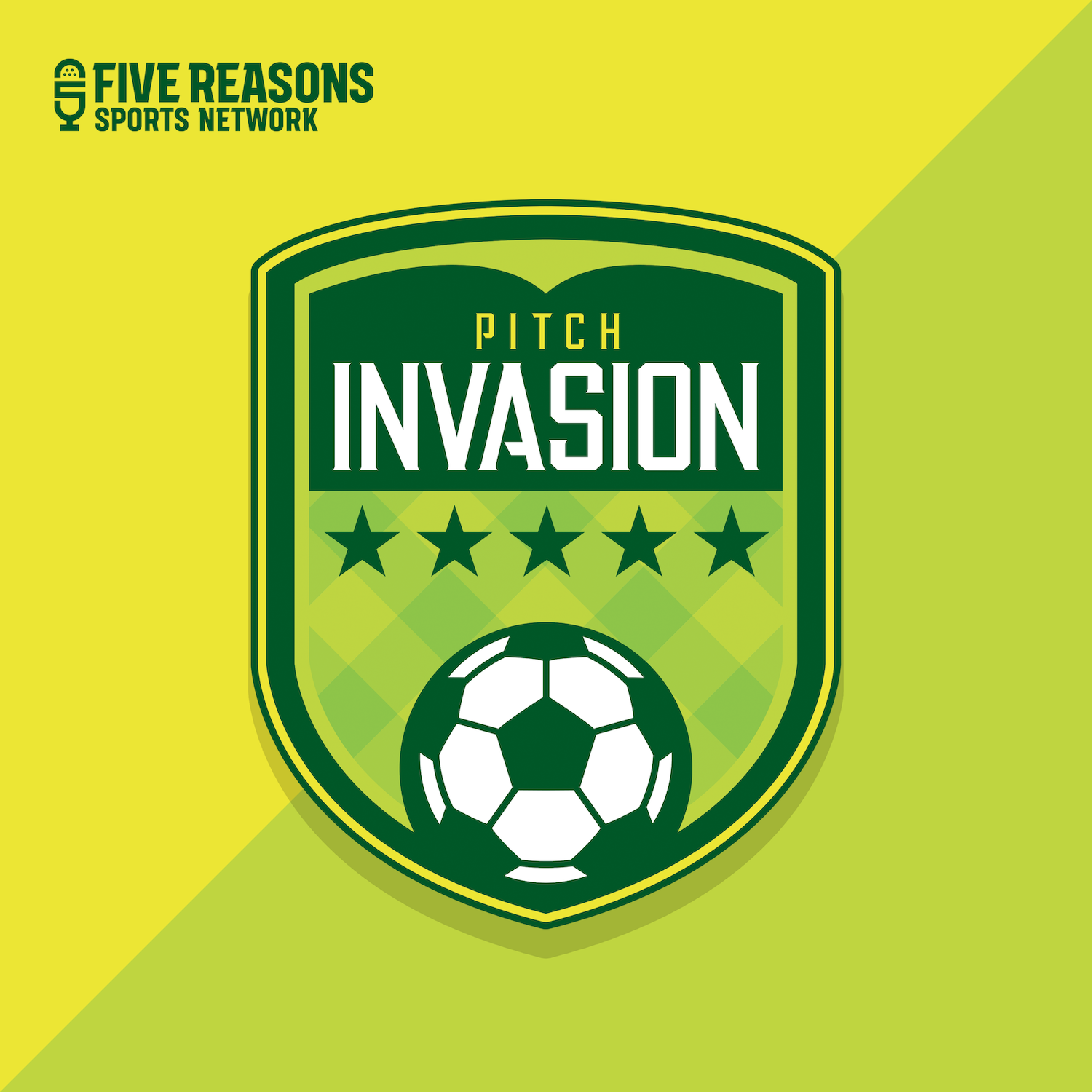 Chris and Ted run through the week in Inter Miami news, including the New York Times piece on the club, kit thievery by Seattle, and the club hiring former MLS star Javier Morales as an Academy Coach.
Then, we run through all the latest in Europe, including the insanity at Chelsea with Kepa and Sarri, the Premier League Title Race, and the breaking out of Miguel Almiron and Tyler Adams at the new European clubs. 
We close with a look at the domestic scene, hitting on the US proposing a new tournament pitting Concacaf teams against South American teams and looking ahead to the upcoming MLS season that starts on Saturday.
Thanks for listening!